CONCEPT
Wearing Glasses makes you Smile
Glasses × Smile. Glasses × Stylish. Glasses × Happiness.
Wearing glasses
Itself makes you happy.
That is our goal we omodok want to reach with our eyeglasses for children.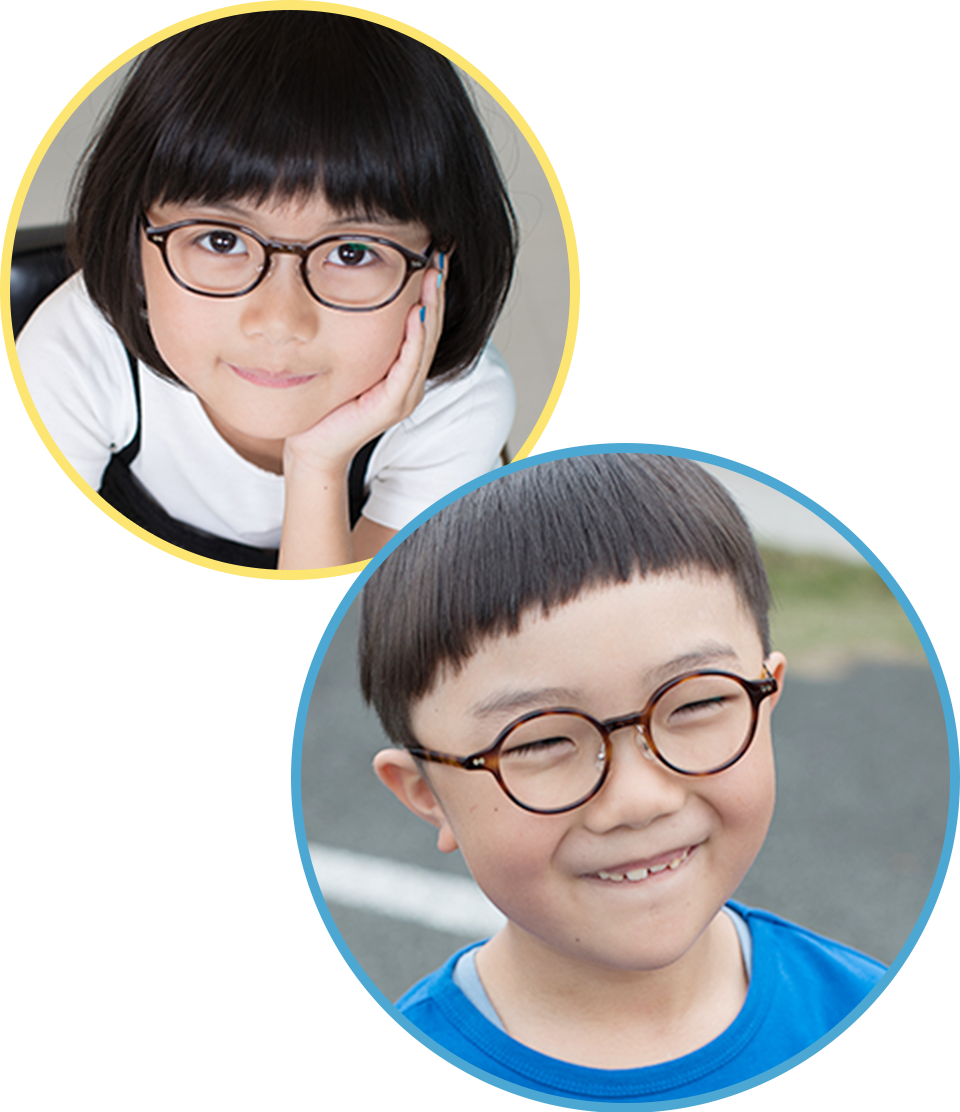 Everyone has a different feeling about glasses.
When a kid is about to get their first glasses
it could cause some anxiety and shock to him.
Yet, when getting their second pair
it could be fun to choose a favorite design.
While wearing the glasses
the owner would become attached to them
and start to coordinate clothes with them.
Without knowing it they start to love the glasses
and also themselves while wearing glasses.
We want children to know such happy feeling
in the first encounter with their glasses.
Though designs for glasses for children
don't vary as much as those for adults.
Sometimes some stylish products from overseas don't fit them
and are not comfortable to wear.
This makes it difficult for children to become fond of wearing glasses.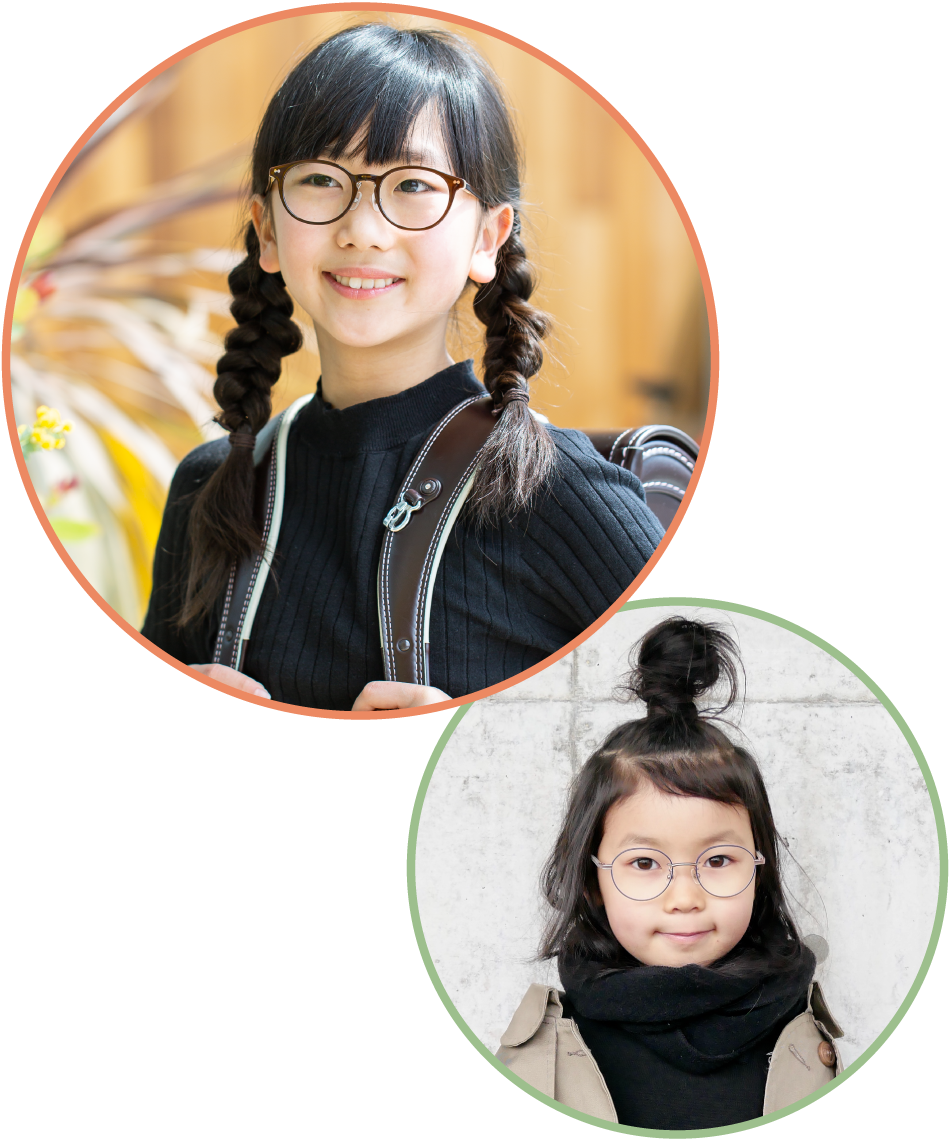 This is why omodok sticks to high quality domestic products
Our products fit the frames of Japanese.
And there are various designs from mature to cute,
and plenty of color choices.
Reflecting direct customers' voices,
we devote ourselves to making products
that meet our customers' needs.
Watching that our customers are satisfied with our products
and their family's happy faces gives us a power
and encourages us a lot.
Eyeglasses for children here are rated high
and satisfy a lot of customers,
so we are proud of introducing these to you.
How do you want your glasses to be like?
We love to make you smile providing perfect glasses to you.
originality

We pursue our  "omodok" style.

mission

We provide fashionable and premium glasses for children

organic

We are particular about using skin-friendly materials.

dream

We aim to provide a brand of kindness and love.

only one

We aim to provide a brand of kindness and love.

kind

We aim to provide a brand of kindness and love.